Single corner
By Sharon Eriksson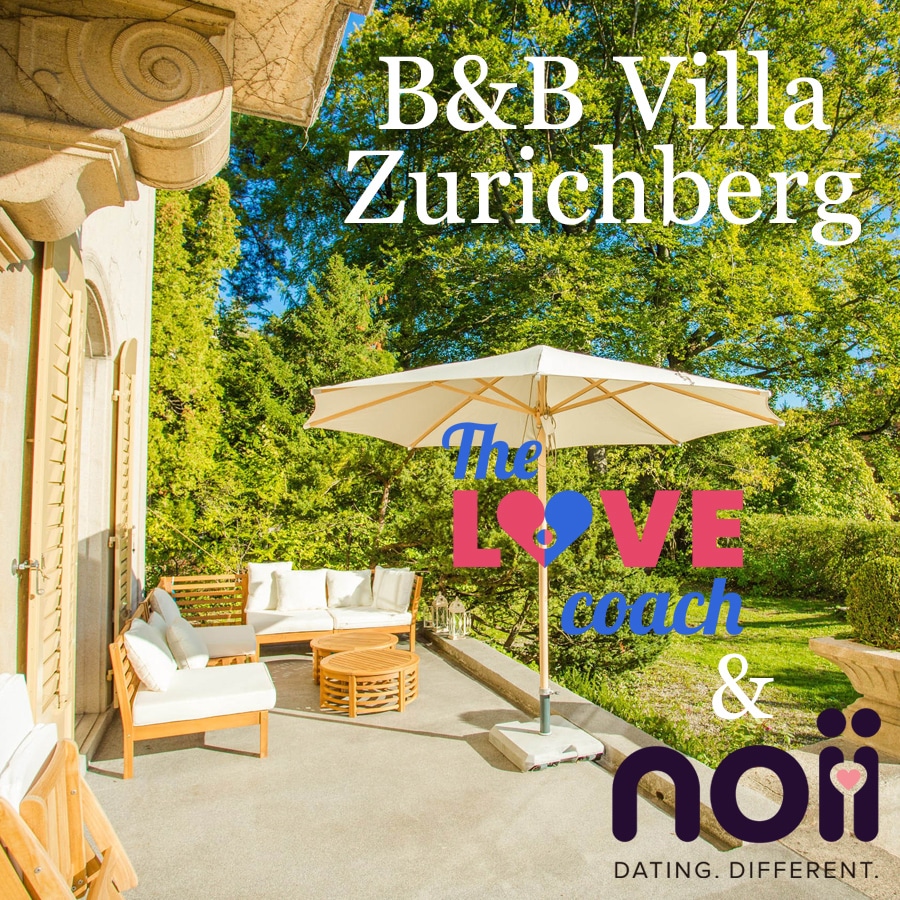 August 27th - Singles Party 40+
This Saturday we have planned extraordinary wine tasting experience in one of Zürich`s most beautiful gardens, organized together with Noii, dating platform in Zürich.
Picture this, a beautiful summer evening, in a stunning garden, listening to magical live music, tasting a delicious range of wines, connecting, laughing, having the best time.  And that is not all, we have also organized speed dating and fun activities to so you can really get to know each other
Are you in? We want this to be a memorable evening for you, one where you will meet your special someone
Here's how:
1. Click on this link and create a Noii profile – Its free! https://www.noii.ch
2. Then click on https://app.noii.ch/?active=Gartenparty_event Scroll until you see offline events and choose the one on August 27th.
3. Click on reserving a ticket
4. Once your profile is completed, I will carefully read through it to look for potential matches for you on that evening
5. You will receive an email within days informing you
6. You're in? Fantastic! Now all you need to do is click on the button to purchase your ticket. Yeahhhhh
7. Have you thought of which wine you will bring with you?
Date: August 27th 17:00-22:00
Location: B&B Villa Zurichberg
Susenbergstrasse 7
8044 Zürich
Ticket: 59chf / 49chf early bird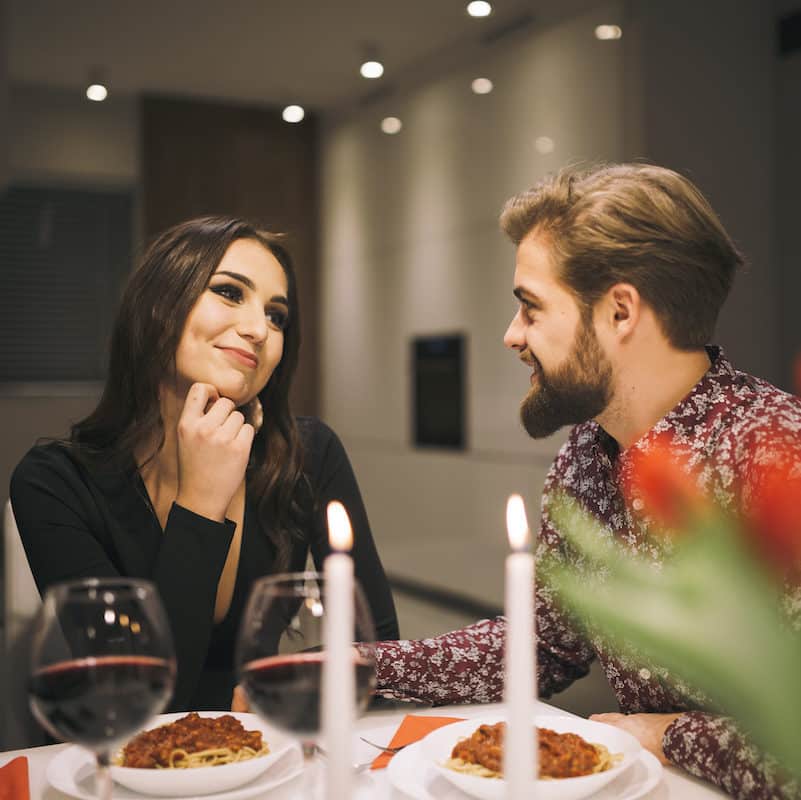 Then don't just date random singles! — Attract your perfect life partner. Don't waste your time and money attending every singles party and signing up for online dating sites – focus on quality, not quantity. Be clear about the qualities you want in a person you would like to date, as a potential partner, or even how to get to know someone better. I help career driven people socialise with like-minded and local singles so they can find the right partner and have a relationship that suits their needs. Whether you are looking to start a family, break the pattern of unhappy past relationships, or start dating after a divorce, I am here to introduce you to a new kind of dating and help you achieve your personal relationship goals.
Full confidentiality
I respect and protect the privacy of my clients to the highest level. The information you share with me will not be shared with anyone. Once you choose to connect with a potential date, we will agree on what information you would like to share with them in order to match the two of you.
Recognize potential bad experiences before they happen
Dating the wrong person can be disappointing, a waste of time, or downright unpleasant for both of you. I provide the support you need to spot warning signs before they develop into an unpleasant situation.
Save yourself time
Signing up to multiple online dating sites, going on blind dates and parties surrounded with people you have little in common with will not guarantee that you will come any closer to finding love. Save yourself the trouble and money with higher quality dates and matches.
Go for quality over quantity
Being a part of a huge database of singles does not guarantee your chance of meeting your ideal partner. My continuously growing network is based on who my clients are and what they are looking for.
Meet high quality single men and women
Your profile will be assessed by a professional dating coach, and NOT just by a computer algorithm. This way, I can find the best possible local match for you.
Find a high level of compatibility with a partner
Using my experience and the information I have gathered while talking with you, I will suggest potential dating partners specially handpicked just for you.